TEMPERED GLASS
Tempered glass is four to five times stronger than annealed glass of the same size and thickness against impact. Tempered glass has higher thermal strength, and it can withstand high temperature changes up to 250°C. Tempered glass is considered as safety glass. It is difficult to break and even in the event of a breakage, disintegrates into small relatively harmless globules. Tempering does not alter the basic characteristics of glass such as light transmission and solar radiant heat properties of normal glass. The glass surface after heat treatment has the same resistance to surface damage as annealed glass. Tempered glass cannot be cut or altered.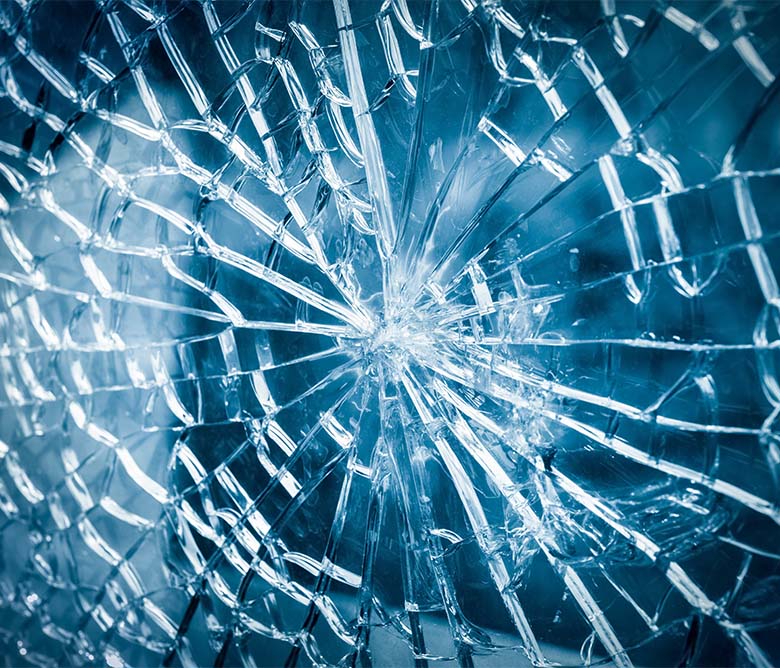 TEMPERED LAMINATED GLASS
Laminated glass, regard as "Safety glass", consist of two or more panes of glass with one or more layers of polyvinyl butyral (PVB) sandwiched between them and treated. The glass panes can be basic float glass or tempered or heat strengthened panel. If the glass is broken fragments tend to adhere to the PVB interlayer thereby reducing the risk of injury from falling glass and helping to resist further impact or weather damage. PVB membrane has good tenacity performance and when the laminated glass breaks due to violent force, the PVB will absorb a large amount of impact energy and disperse it rapidly. Therefore, it's hard to break the laminated glass and the shape of the glass may be maintained even if being broken. Furthermore, personnel inside and outside the buildings will not be hurt by the glass fragment.
SECURITY
Burglars often break windows to get to door and window handles, but laminated glass can resist the intrusion because it is virtually impossible to cut through the thick PVB layers even if the glass gets broken.
SOUND CONTROL
Laminated glass has proven to be an excellent barrier to noise. It has a higher sound reduction index than monolithic glass of equal thickness between the frequencies of 125Hz and 4,000Hz. The shear damping performance of the PVB makes laminated glass an effective sound control product. This sound dampening is due to the low elastic property of the PVB interlayer.
UV CONTROL
While natural light plays an important role in architectural design, Ultra Violet (UV) rays in the sunlight can cause itching and fading of curtains/furniture. Laminated glass can block over 99% of the UV rays while allowing most of the visible light through.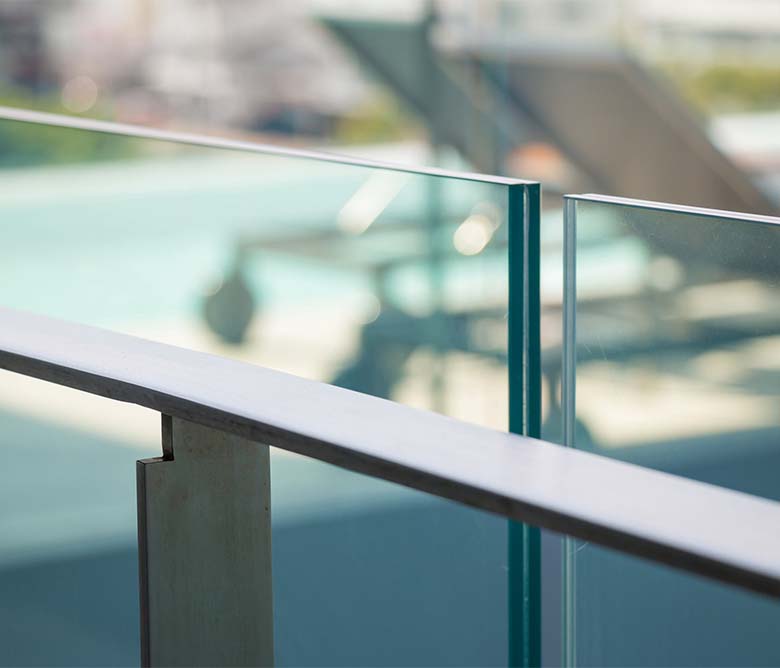 CURVED GLASS
The Most advanced bending technology to design & shape, the glass of varying thickness in to graceful, custom specified curves & contours virtually to one's imagination.Wider range of curves from slight to sharp with limiting radius of 4 inches. Whole Process controlled by microprocessor based furnace.
SILK-SCREEN PRINTED GLASS
Silk-screen printed glass is a special kind of decorative glass made by printing a layer of ceramic ink on the surface of glass through the screen mesh for tempering or heat-strengthening process after. As a result silk-screen printed glass is durable, scratch-proof, solar shading and with anti-glare effect.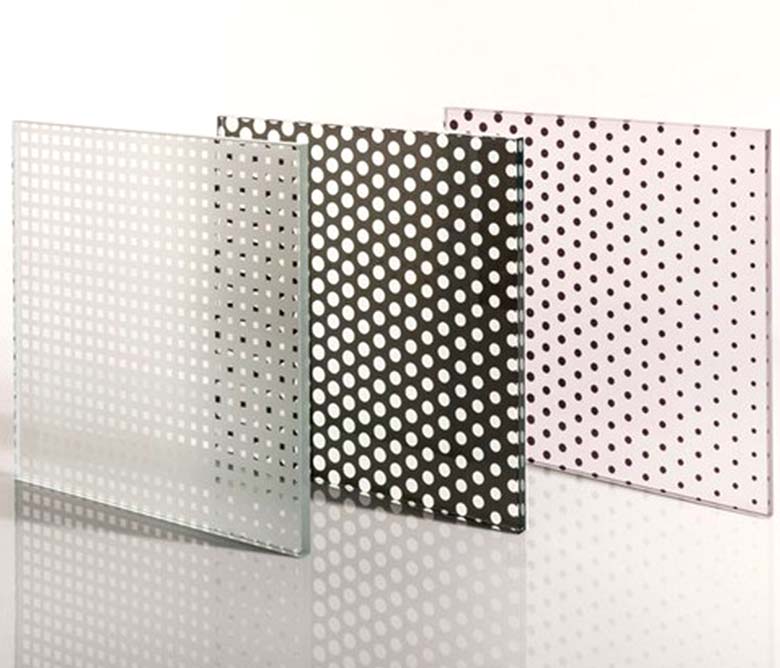 DIGITAL PRINTED GLASS
Dijital Printed expands our range of decorative glass products and is suitable for most glass applications, including interior and exterior architectural glass, automotive, marine, appliances, furniture and artwork.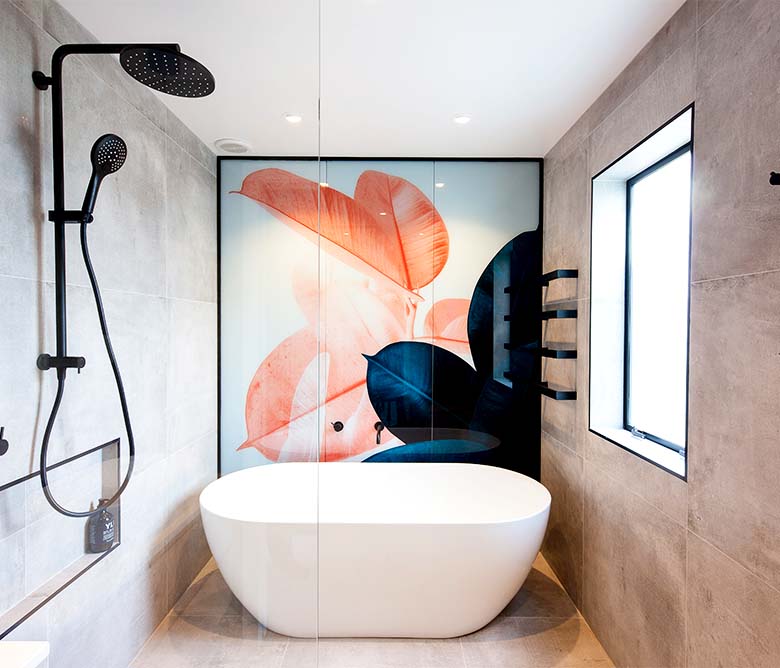 COLOUR PVB LAMINATED GLASS
Colour laminated glass is very similar to clear laminated glass but with the addition of a coloured interlayer. These allow for a rich palette of colour permutation, ranging from subtle transparent and translucent colours to opaque. Our colour laminates are manufactured using float glass as standard although also available in specialist glasses including low iron (crystal clear) and a variety of body tints (blue, bronze and grey). The type and thickness of the glass will have an effect on the colour chosen.

An ideal product for use in structural and decorative applications as the process allows for a wealth of possibilities for a wide range of applications including screens, partitions and cladding.